ABOUT US
The Civic Canopy is a community-based nonprofit organization transforming the way pivotal issues are solved in our society. Our work connects diverse groups of people seeking change in their communities and equips them with tools to create meaningful and lasting impact.
The need for individuals, nonprofits, and governmental agencies to work more effectively together has never been greater. The Civic Canopy has initiated conversations and built collaborations among these partners since our founding in 2003.
The Civic Canopy is creating a culture of collaboration across Colorado.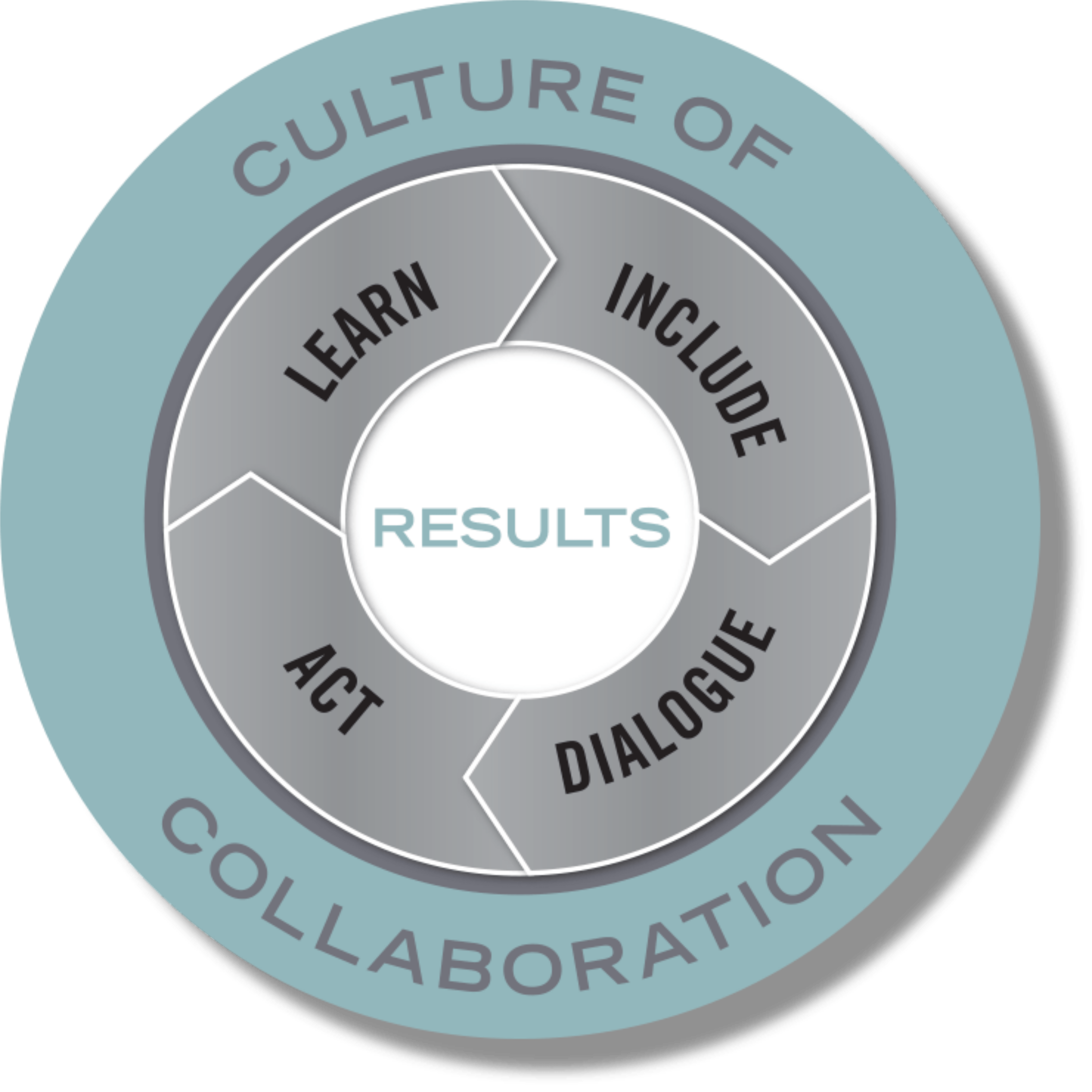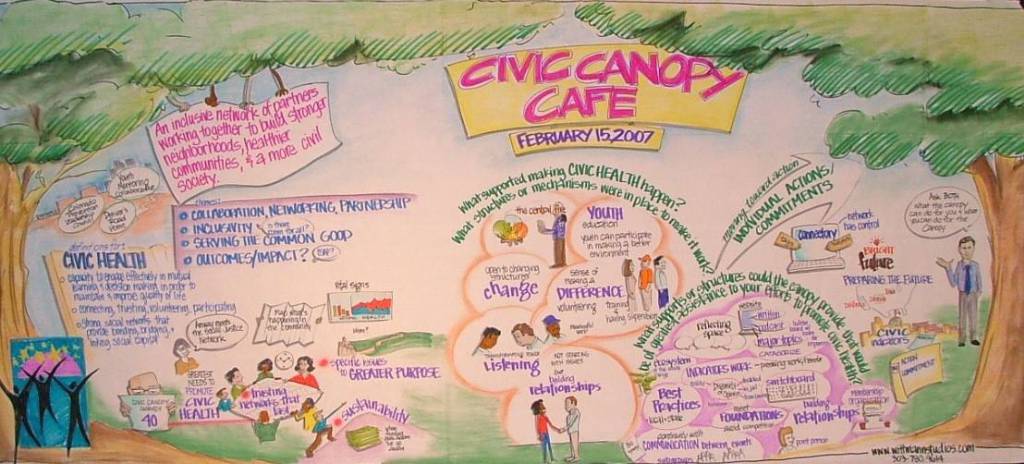 OUR STORY
The Civic Canopy (Canopy) began in 2003, in response to the need for individuals, nonprofits, businesses, and government agencies to work more effectively together to solve increasingly complex social problems. A variety of stakeholders participated in "Raising the Civic Canopy" events, which drew more than 800 people and explored ways to improve civic health through collaboration. These events highlighted the demand for a formal organization that could facilitate the collaborative partnerships needed to address complex social problems. In response, the Canopy was incorporated as a nonprofit in 2008. In the years since the Canopy's founding, the organization has established a reputation as a respected neutral convener, capable of bringing diverse and sometimes conflicting viewpoints together to work more effectively.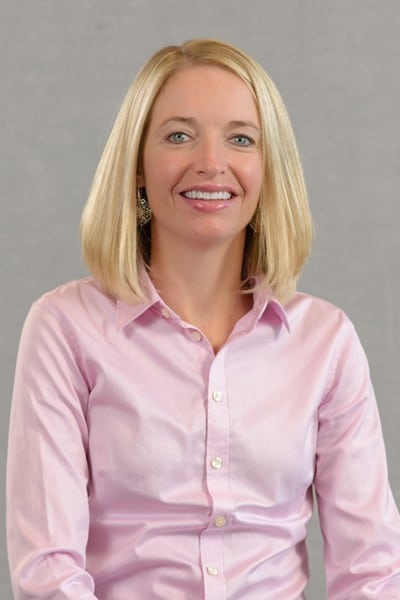 Dara Hessee
Board Co-Chair
Dara Hessee is a Senior Program Officer at the Colorado Health Foundation. In this role, she develops strategic initiatives and manages a portfolio of grants that support the Foundation's Healthy Behaviors, Social Determinants of Health, and Child and Adolescent Health focus areas. Dara connects to the Canopy's commitment to supporting healthy communities through quality collaboration.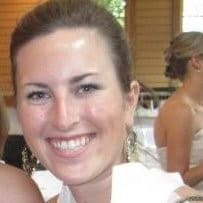 Meg LaFave
Board Co-Chair
Meg LaFave is the Director of Strategy for DaVita Kidney Care and previously she was the Senior Strategy Consultant for Kaiser Permanente. Meg is an invaluable partner in communicating thoughtful ideas, modeling the economic impact of strategic decisions, and cohesively leading teams of individuals from different departments. She brings those gifts and skills to the Canopy's Board of Directors.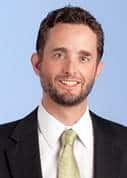 Scott Flansburg
Board Treasurer
Scott Flansburg is a senior manager in the audit services area at EKS&H LLLP, a Denver based public accounting firm.   At EKS&H, LLP, he serves a variety of clients and industries with an emphasis on nonprofit organizations.  Scott was drawn to The Civic Canopy's approach of solving societal issues through collaboration based on his own professional and personal experiences that by extending trust and serving others, meaningful change for our communities can be created.

Joseph Padilla
Joseph Padilla commanded the Gang, Juvenile, Traffic Operations and Civil Liability/Professional Standards Bureaus of the Denver Police Department and retired as a captain in 2015. A graduate of the 235th session of the FBI National Academy he managed several large events and previously served as the manager of the Investigative Support Center for the Rocky Mountain H.I.D.T.A. (High Intensity Drug Trafficking Area) program. Throughout his thirty-plus year career, Joe understood the importance of community involvement in developing safe neighborhoods. He joined The Civic Canopy's board because he supports the mission to create a culture where everyone works together to develop transformative change and allow our communities to become vibrant and live up to their full potential.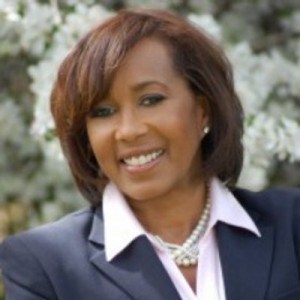 Halisi Vinson
Halisi has over 20 years of marketing and media creation experience. She has worked extensively in and with large, small companies, and non-profits creating go-to-market strategies, brand management strategies, business development, strategic plans, and guerrilla marketing tactics. Currently, as the Executive Director at the Rocky Mountain Employee Ownership Center, Halisi is pleased to bring her business savvy to the Canopy's Board of Directors.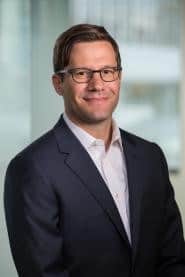 Matt Barry
Matthew Barry is Vice President of Strategic Assessment at Gary Community Investments, which includes The Piton Foundation. In this role, he is responsible for designing and implementing a process to assess the impact and effectiveness of the organization's for-profit and philanthropic efforts. He works to strengthen Gary Community Investments' research and knowledge management capabilities, and he facilitates ongoing strategy development.  In addition, he provides stewardship to Shift Research Lab, a program designed to help communities make data-driven decisions.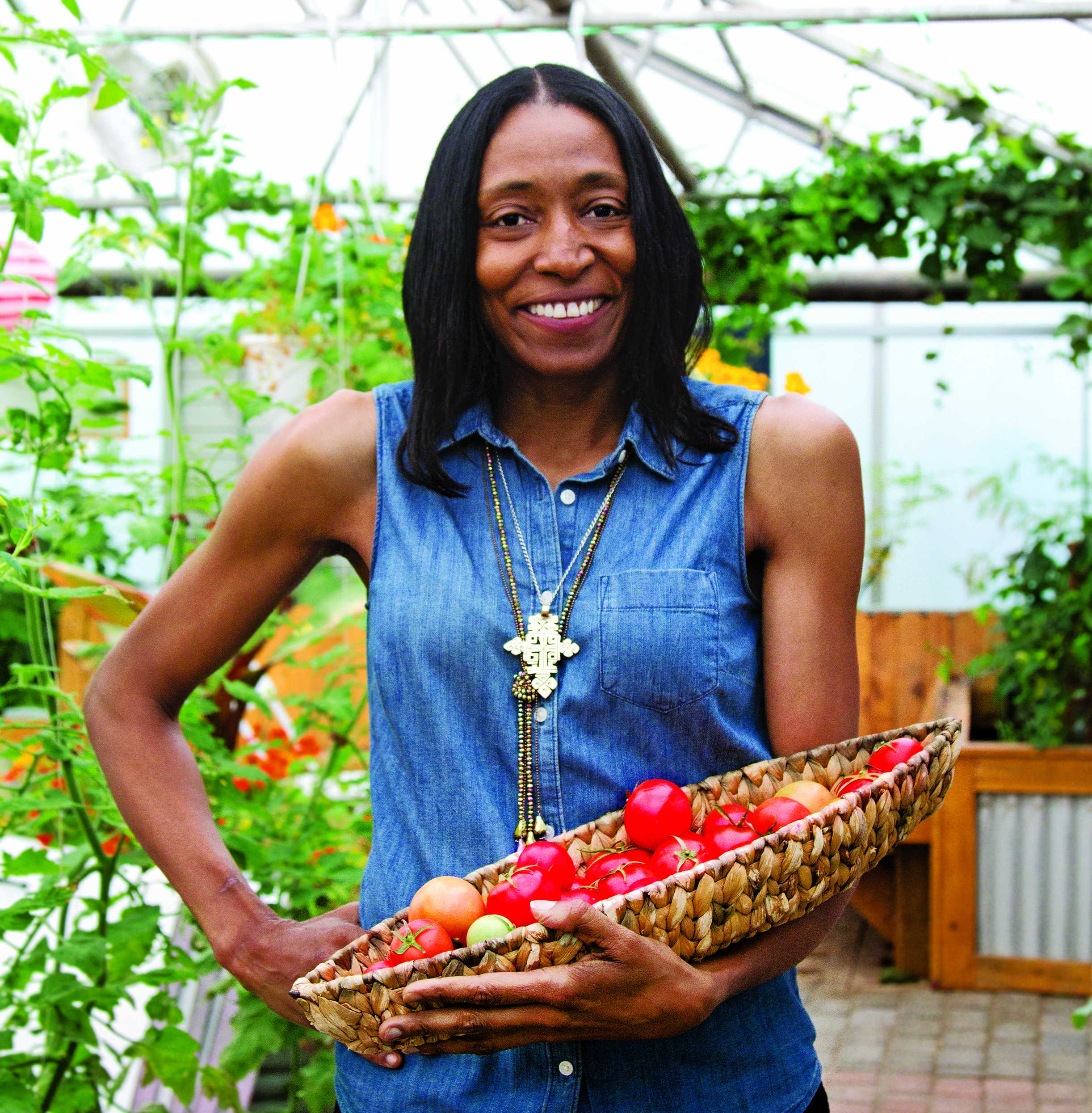 Beverly Grant
Beverly Grant is the Founder of Mo'Betta Greens of Denver, a Farmers Market in the historic Five Points District neighborhood. She provides fresh foods and markets for the food desert in the Northeast Denver neighborhood and is a voice for community residents in the 80205 zipcode. Beverly provides her expertise to ensuring the Canopy-supported community health work is inclusive and responsive.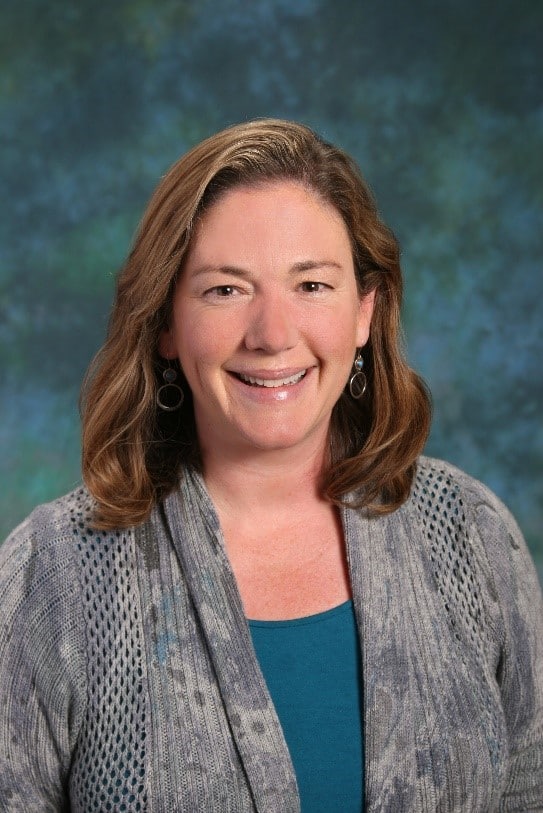 Melissa Hart
Melissa Hart is the Schaden Professor and Director of the Byron R. White Center for the Study of American Constitutional Law at the University of Colorado Law School. Her teaching and research are focused on access to justice and civic education. In recent years, she has developed two service-learning courses that engage law students in partnerships with community organizations, one focused on public school partnerships and the other on partnerships with groups providing civil legal assistance to low-income Coloradans. Melissa brings her passion for civic health to the Canopy's Board of Directors.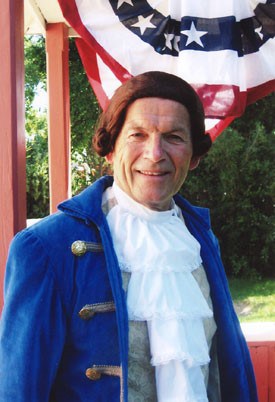 Jack Van Ens
Jack R. Van Ens serves as Executive Director of Creative Growth Inc. (www.thelivinghistory.com), making history come alive as he portrays Thomas Jefferson and the colonial preacher Jonathan Edwards in period costume. Since 1976, Jack has portrayed these pivotal leaders for schools, religious organizations, libraries, and public service groups. For over a quarter century, he has coordinated the Jefferson County  Good News Breakfast, bringing together 500+ community leaders to celebrate civic virtue. Jack is a founding Board member for The Civic Canopy, finding great connection with his passion to foster statewide civic engagement.
Are you interested in being a part of the Board of Directors of The Civic Canopy? Contact The Civic Canopy for more information.