Application closed, email [email protected] with any questions.
The Civic Canopy (Canopy) is a nonprofit organization with the vision of a society where the many work as one for the good of all. The Canopy creates a culture of collaboration that drives transformative change by connecting diverse groups of people seeking change in their communities and equipping them with the tools to create meaningful and lasting impact. Visit www.civiccanopy.org to learn more.
The Director will lead, coordinate and oversee the Community Learning and Development Partner (CLDP) project, in partnership with The Colorado Health Foundation (TCHF). One of the key features of TCHF's locally-focused work is the CLDP which offers tailored advice, coaching, technical assistance and networking services to individuals, organizations and coalitions who are centrally involved in community health-improvement work.
Key activities include: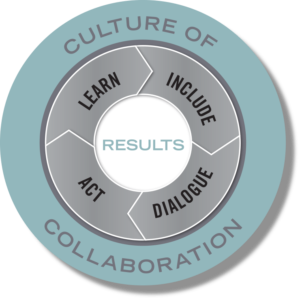 Provide strategic leadership to build out, implement and assess the CLDP project
Monitor, capture and communicate progress, issues and opportunities with The Colorado Health Foundation; act as primary CLDP liaison with the foundation
Provide an array of capacity-building services aligned with the Canopy Community Learning Model including facilitation, training, coaching, resource management, relationship brokering, program planning, resource development and needs assessment
Engage in cross-organization efforts, connecting CLDP work to the broader Canopy mission and network
Click to view complete position description.
Those interested in this position may apply by submitting a letter of interest and a current resume that highlight relevant experience and skills via email to [email protected] with Civic Canopy Director 2018 in the subject line. Applications will be reviewed beginning May 11, 2018 and the position will remain open until filled.