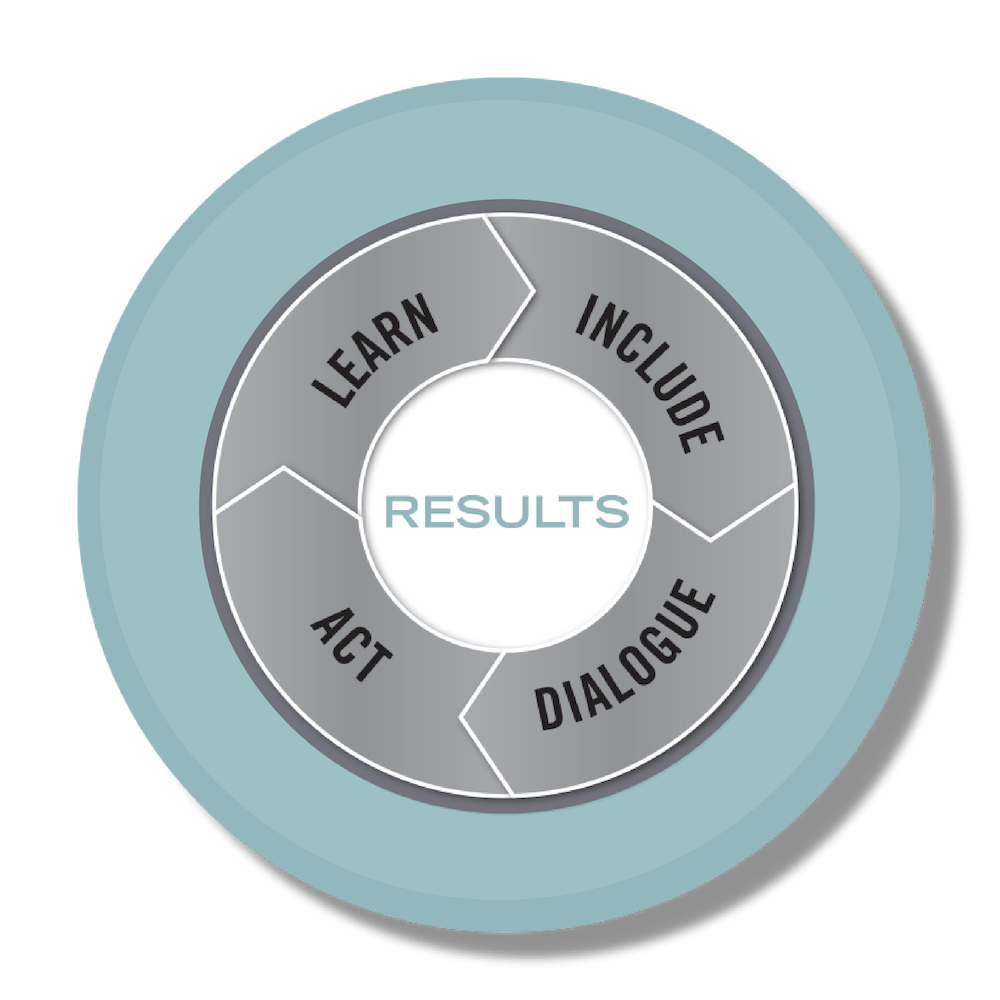 OUR APPROACH
We design and facilitate public processes using a research-based Community Learning Model (CLM) that focuses on results, includes relevant and diverse stakeholders in thoughtful dialogue, and develops action plans and structures for learning from results—creating the conditions for collaboration to thrive.
The CLM is a proven game-changer for achieving positive change in communities and puts collaboration at the forefront of solving issues that affect the way society functions.
CORE SERVICES AND SUPPORT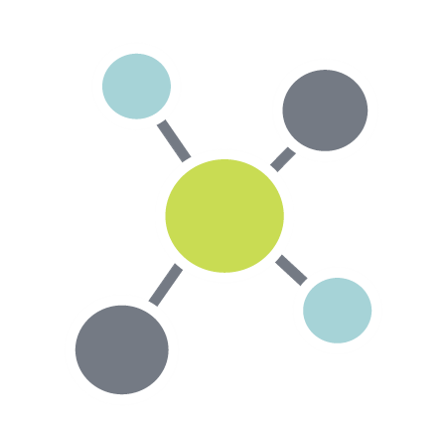 BUILD CONNECTIONS
through Shared Technology
Developing and supporting the Civic Network, a technology-based resource designed to disseminate tools and best practices that support collaborative efforts, engage partners in discussion and information sharing, and connect efforts across disciplines and geography.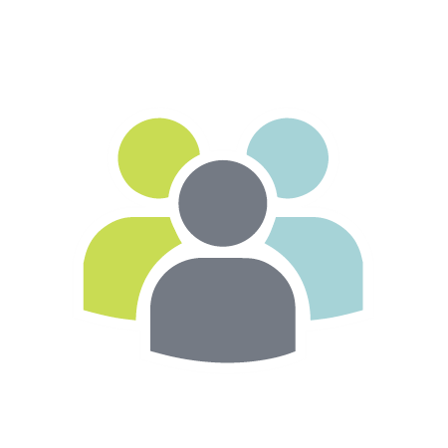 BUILD CAPACITY
through Training and Technical Assistance
Building the capacity of others by equipping them with knowledge, skills and tools to successfully carry out collaborative strategic planning, network development/stewardship, and community engagement through a variety of trainings, events, and individualized support.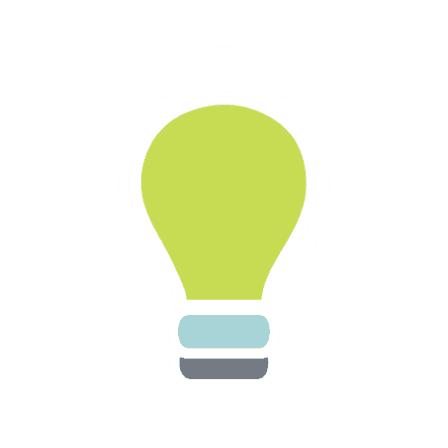 BUILD A MOVEMENT
through Advocacy and Engagement
Changing city, state, and federal policy and systems through the engagement and mobilization of a diverse membership base of individuals and organizations committed to working collectively.